Venue
IPI 2022 takes place in Crowne Plaza Dusseldorf/Neuss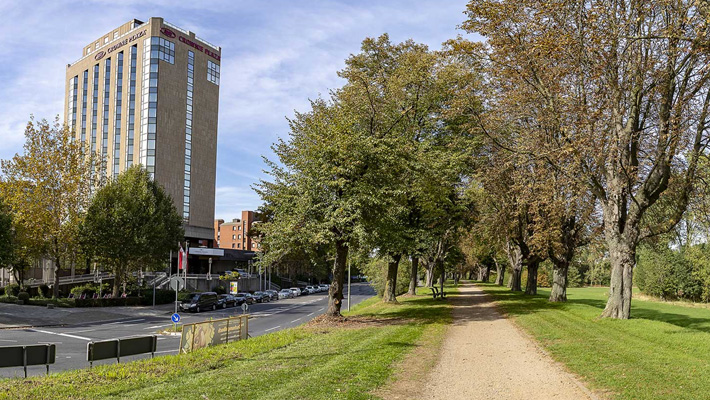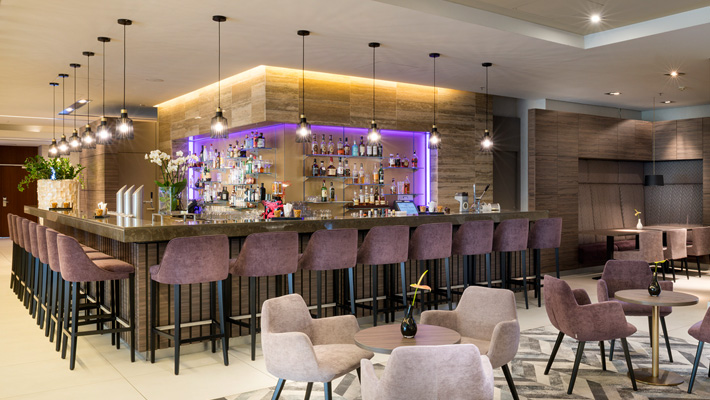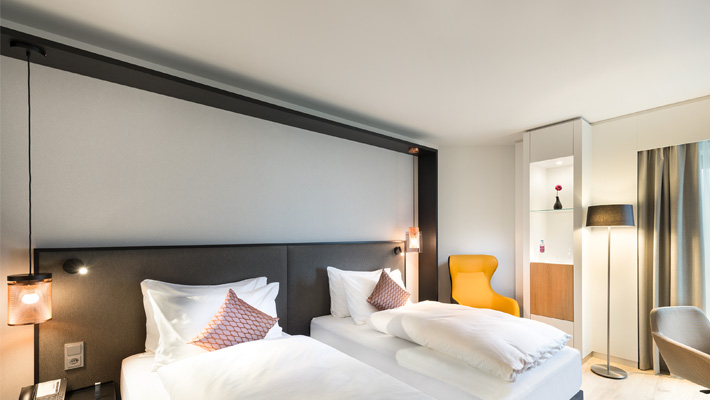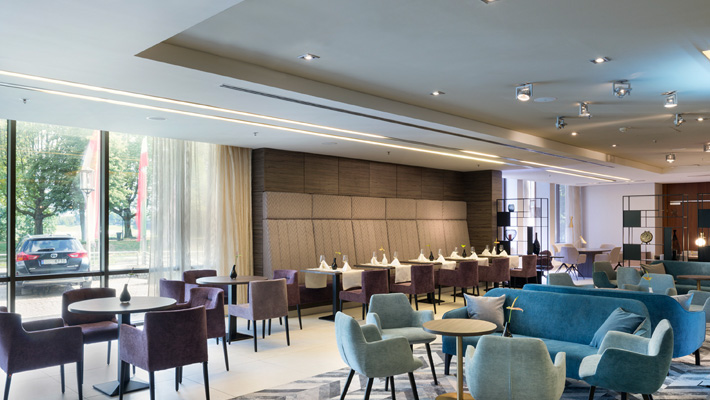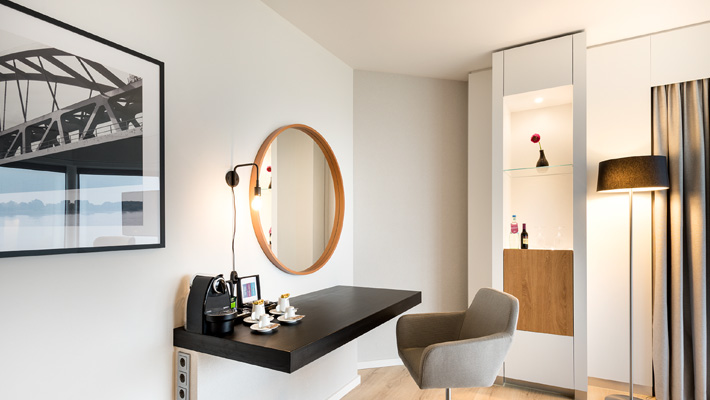 Rheinallee 1, 41460 Neuss
Germany
emailus.neu02@gchhotelgroup.com
ESMA has a room contingent at Crowne Plaza Hotel for the days 15, 16, 17 and 18th May 2022. The number of rooms is limited and is only available for the registered delegates.
On the 16th of March, the number of rooms blocked will be reduced, and after 16th of April, all unbooked rooms with special rates will be released.

Don't delay your guest room booking! Book before 16th of April 2022 a room with the special rates below:
€135 per Standard Single Room/Night
€155 per Standard Double Room/Night
The participants will pick up their rooms under the keyword "___ESMA___"
For each individual reservation the last day of a cancellation free of charge is the 16th of April 2022
The above mentioned rate includes the rich varied breakfast buffet of the Crowne Plaza Hotel.
The breakfast split in the rate is €14 per day/person.

The rooms will be reserved and paid by the participants directly at the hotel and picked up from the ESMA allotment.