Welcome to IPI 2021
Last year and a half were times of trial but also a period of change and inspiring innovation. Now the moment comes to send a positive message to the world and show the resilience of specialist printing. The two-day multi-track conference will offer knowledge transfer of different technical level and will become the centre point between research and business, innovators, suppliers, integrators, brands and end-users. The conference will be complemented with a tabletop exhibition – a proven setting for education, interaction, networking and partnership opportunities.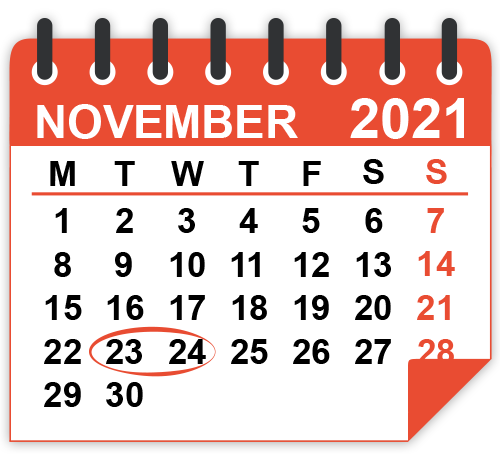 Topics Covered
advanced industrial printing
industrial print precision
modular print components
industry 4.0 integration
high-level automatization
integration with robotics
Sustainability & Environment
Business-Related Concepts
Proven Track Record
ESMA conferences have been promoting industrial print applications for almost 15 years now. Events such as GlassPrint, Advanced Functional & Industrial Printing, Printed Interior Decoration and Direct Container Print have been successfully showing the way for printing on glass, plastics, aluminium, textiles, ceramics, wood and other materials. Today, ESMA is building new bridges for specialised markets, helping them understand the advantages of print.
It's time for IPI!
The new big event for screen and inkjet printing in various manufacturing processes